PaySafeCard: A Simple and Convenient Online Payment Method
Are you hesitant about using your credit card online? Or perhaps you don't own one? No worries, PaySafeCard is here to make your online transactions easy and secure. Here's how it works:
1. Locate a store that sells PaySafeCard.
2. Purchase a PaySafeCard using cash or your credit card.
3. Use your PaySafeCard for online shopping. All you need to do is enter the code from the card, and voila, your payment is complete. It's that simple!
4. You can buy multiple cards and use
RealEscort wallet
to consolidate the money from all your cards into your
RealEscort wallet
wallet for easy payments.
Fee:
Please note that using PaySafeCard incurs a fee of 11%. For instance, if a product costs 500, the fee would be 55, making the total 555. (This fee is charged by PaySafeCard when you use it on our website)
Limits:
The maximum amount per PaySafeCard payment is: 50 Euro / 450 NOK / 500 SEK / 350 DKK. If you wish to purchase something on our website that exceeds this limit, you can make multiple payments. The RealEscort system can facilitate this, or you can use
RealEscort wallet
.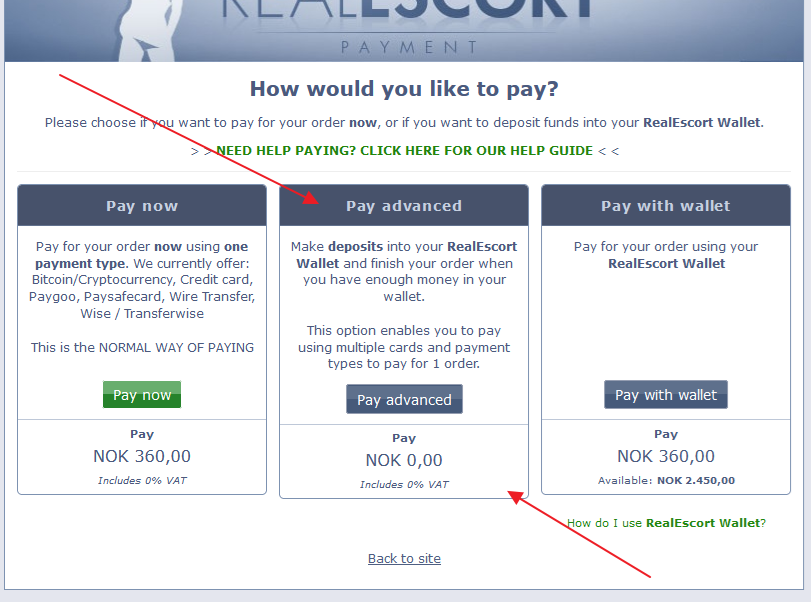 Alternatively, you can visit the
Sign up for Paysafecard.
website to make payments with larger amounts.
Where to buy cards:
You can purchase PaySafeCards from the locations listed here:
Discover where to purchase PaySafeCard by visiting their website. You can also find out the different denominations available for the cards.
To switch countries on the PaySafeCard website, click the globe icon.

PaySafeCard App:
You can also make your transactions even more convenient with the PaySafeCard app.

Download it here:
Download from App Store - iPhone
,
Download from Google Play Store - Android