Welcome to RealEscort!
We're thrilled to have you on board and value your interest in advertising with us. Our mission is to uphold a high-standard platform that caters to both advertisers and users, visitors, and customers.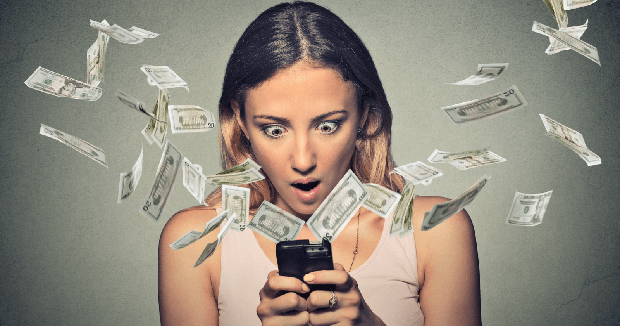 To maintain this standard, we tirelessly fight against harmful elements such as fake images, fraudulent reviews, deceptive ads, and scamming activities. Regrettably, there are many unscrupulous individuals out there.
Price during Trial Period:
Previously, the ease and low cost of creating a new ad made it a tool for scams, fraudsters, and deception. To counter this, we've increased the
Pricing for initiating an advertisement
on our website.
Please note, this increase applies ONLY to the first 7 advertising days you must purchase for your new ad!
Trial Period Banner:
For the first 14 days your ad is online, it will be marked with a "Trial Period" banner. This informs visitors, users, and customers that you are on probation and that RealEscort is closely monitoring your ad to ensure compliance with our rules and regulations.
Reviews during Trial Period:
The first 14 days of your ad being online are crucial for building your reputation. The "
The feature to turn off reviews is not provided.
" during this period allows site visitors, customers, and users to assess your services and share their experiences, whether positive or negative.
Fake Pictures:
If you choose to use
fake pictures
, your ad will be deactivated and a fee will be charged for reactivation. A second violation will lead to the permanent removal of your ad!
(Note: Using fake images on a validated ad results in immediate termination.)
This approach aims to discourage scammers and fake ads, preventing them from continuously creating inexpensive ads only to have them removed.
We trust that you understand the necessity of this measure. We are confident that our dedicated, professional, and long-standing advertisers will comprehend, as this change doesn't affect you!
We urge you to act responsibly. Dishonesty, deception, theft, falsehood, scamming, or fraudulent activities will not be tolerated on our platform!
Thank you for your understanding,
Team RealEscort