The 'Category days' is an additional feature that you can purchase to ensure your advertisement is displayed on the first page of your chosen category. The categories include Girls, Boys, TV-TS, Couples, Clubs, and more.
Here's an image from the 'Girls' category: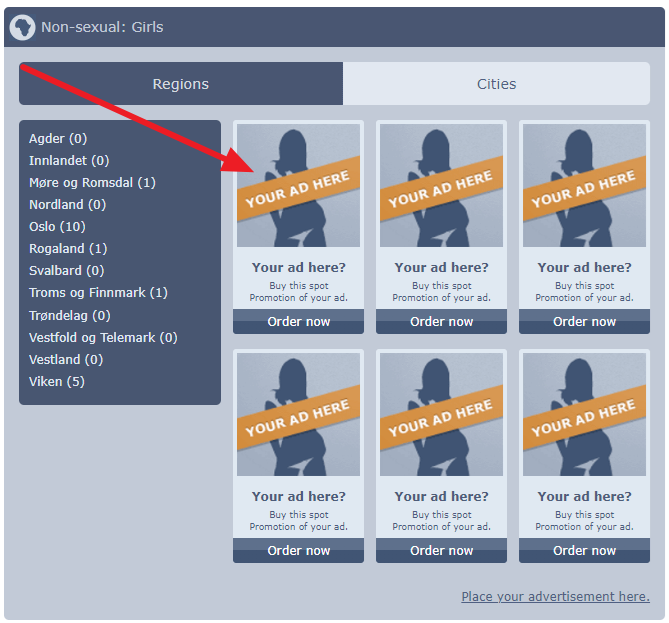 To utilize this feature, navigate to your ad, select 'payment', purchase some 'Category days', then proceed to 'Travel Itinerary' and assign them to the days you wish your ad to appear on the 'Category ads' page.
You can preview your potential position by hovering your mouse over the check box [x]. Refer to the image below for guidance.

If you secure the 3rd position, you will maintain that spot for the day unless someone ahead of you drops off, in which case your position will improve. Rest assured, your position will not deteriorate; if you secured the 3rd spot, you will always remain in the 3rd position or higher for the duration of your Category ad booking.
Remember, the more days you book, and the earlier you book, the better your position will be! Please note that only 6 Category ads are available per category.
Check out the video below for more information:
FAQ - How to use, Frontpage, Category or Priority days